Recommended or preferred suppliers lists are often presented to wedding couples in the form of a shiny brochure when looking around a wedding venue. The venue may have you believe that you will be choosing the best of the best from the various suppliers.
I'd like you to ask your venue how the suppliers got on the list? More often than not it is because the suppliers have paid the venue to be on them or have been asked by the venue to give a % back from the booking.
I received an email the other day from an event company promoting a wedding fair at a local venue. They asked if I would like to exhibit and then informed me if I paid the venue an extra £25 I would be placed onto their recommended suppliers list! I have never been to the venue and they do not know me. How can they recommend me? I would be over the moon if they put me on their list because they had heard great things about how hard I work to go the extra mile for a wedding couple or how professional I was and how I provide such great customer service and how unique my ice cream van is and how delicious my ice cream is but oh wait silly me it's because they just want my money!!
This practice by venues is completely immoral and needs to be stamped out. Most suppliers are small businesses and ultimately the cost of having to pay a venue to recommend them is actually passed onto the wedding couple.
There is so much information on the internet and suppliers are always happy to be contacted and to recommend other suppliers they have met on the wedding circuit that they know are good. Good suppliers will have genuine reviews on their website and social media pages. Don't get me wrong, I'm not against suppliers lists but only if they have been put together by a venue based on the merits of the supplier and not because they have exchanged money to be there.
It's your big day and you are parting with a large amount of money so if a venue insists on the suppliers you use, question them and perhaps walk away if you feel uneasy. Planning your wedding should be a happy time and one that you are in control of! A huge thank you to the venues who do recommend me and wouldn't dream of taking my money to do so.
I shall be adding a Lottie Loves page to my website shortly where you can find my list of recommended or preferred suppliers I have met at weddings and have no hesitation in recommending them due to their own merits!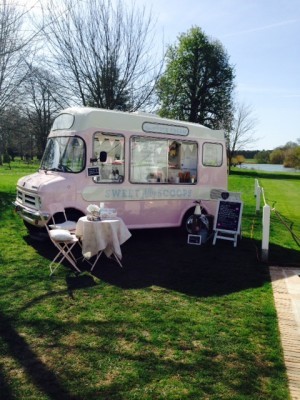 SaveSave
SaveSave
SaveSave
SaveSave