My Ice Cream
My scooped ice cream is supplied by Jack's Gelato. Deliciously creamy and handmade by Jack Van Praag the best Gelato maker in Cambridge! Only the very top quality ingredients are used from local suppliers and Jack's own allotment! Jack is a master of his craft and the mouthwatering classic flavours compliment my van superbly and make a second helping irresistible! Most of my flavours are gluten free and my sorbets are suitable for vegans and dairy free.
My ice cream flavours depend on the season. Some of my spring and summer flavours are:
Aged Vanilla
Maple & Pecan
Salted Butter Caramel
Raspberries and Cream
Burnt Sugar and Salt
Coffee
White Chocolate
Caramel Ripple
Pistachio
Cookies and Cream
Hazelnut
Honeycomb
Salted Treacle
Coconut
Almond and Prailine
Lemon and Mint Sorbet
Peanut Butter
Peacan Brittle
Raspberry and Black Pepper
Strawberries and Cream
Lemon and Basil Sorbet
Allotment Rhubarb Sorbet
Alphonso Mango Sorbet
Damson Sorbet
Gooseberry Sorbet
Elderflower and Lemon Sorbet
Earl Grey and Plum Sorbet
Banana Sorbet
Fresh Mint Stracciatella
Orange and Orange
Roasted Pear
Milk Chocolate
Served in a luxury waffle cone, or a biodegradable tub with spoon.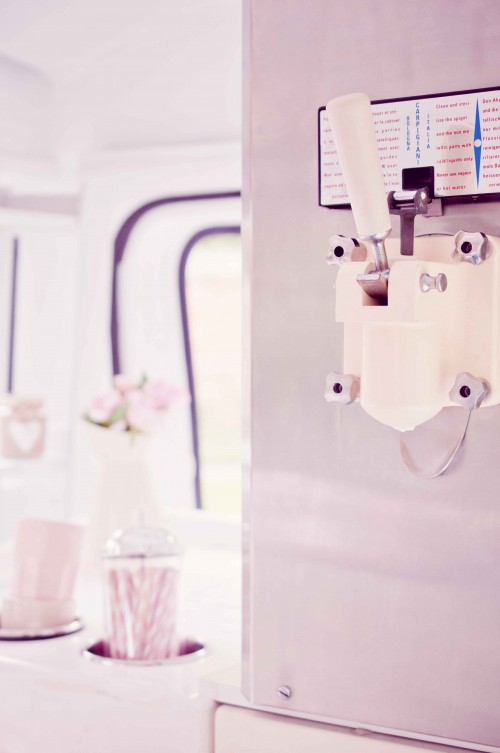 You can also choose a classic 99 Mr Whippy soft ice cream cone from my soft serve machine. Add a flake, marshmallows and sauce! I also carry a range of traditional ice lollies suitable for children and adults.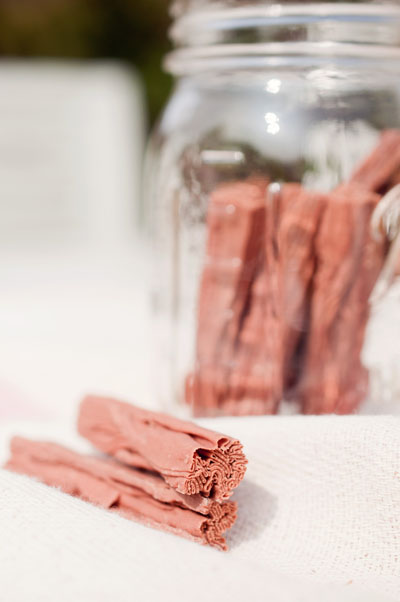 Tempted? Then get in touch today and click the button to send me an enquiry.