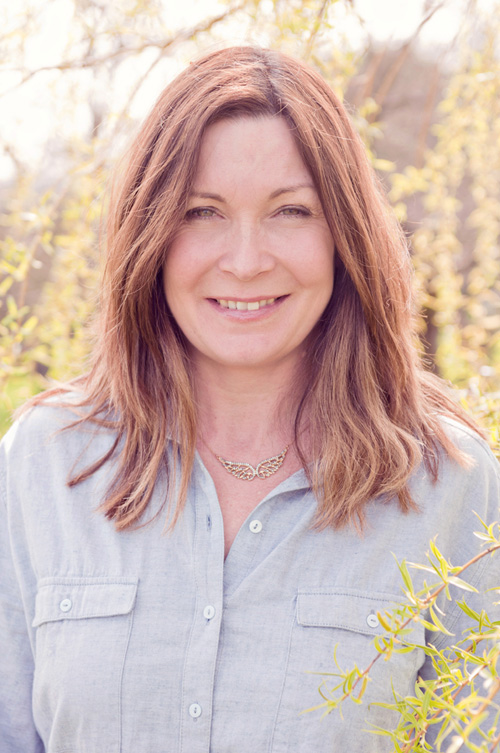 Once upon a time there was a shy 10 year old little girl whose name was Ally. Family holidays were always at the seaside on the Sussex coast and her favourite time was when her dad bought her an ice cream! Ally used to save her pocket money every week for the ice cream van that would park at the end of her road and play it's chimes on a Thursday evening during the summertime. Standing at the van serving window with happiness in her heart, Ally would hand over her pennies in exchange for a delicious delightful soft frozen ice cream cone. Little did Ally know that some 35 years later she would be the one to see the happiness on faces young and old as she served them their delicate frozen treats from her ice cream van!
Hello! I'm Ally. Creator of Sweet Ally Scoops and owner of Lottie the prettiest 1973 Bedford ice cream van you ever did see! I hope you enjoy reading my blog all about my adventures with Lottie, along with fashion, beauty and lifestyle.
I spent my childhood days growing up in Crawley West Sussex and after leaving school at 18 I trained to be a nurse. After 5 years of nursing and fed up with bed bathing, I followed a friend into the police force and joined Sussex Police as an officer. Marriage and a daughter came next, followed by divorce! A new partner and a move to Cambridgeshire followed after the heart breaking loss of my mum and dad. I had a very stressful job working in partnership with Cambridgeshire County Council and Cambridgeshire Police. After a period of personal illness I realised I wanted to do something which brought happiness in my heart like it did as a little girl buying my ice creams.
I met with the gorgeous Hayley Southwood who had created Vintage Scoops, one of the first vintage style ice cream vans. We talked through all my ideas and how I could interpret my own loves and style into an ice cream van. I wanted to buy a vintage van but I also wanted to be different from all the other vans that had copied Hayley's ideas. I was never really into 50's style or Cath Kidston, but my love of shabby chic, faded floral and prairie style was something I felt I could reflect in my van. I was brought up in a town but was always a country girl at heart. My love of the outside and open spaces, horses and flowers, influenced me to create a mood board full of the styles I have always loved. "Lottie" the English Country Style ice cream van was born! Ice Cream and Charm!
My work is now devoted to creating the perfect combination of ice cream and charm for all my customers. I want to give them a little piece of happiness when they stand at my serving window for their ice cream.
Ally loves: Shabby Chic : Pretties and Pastels: Farmhouse and Prairie Style: Cowboy Boots: Jeans and t shirts: Horses, cats and Pygmy goats: Listening to the rain: Farrow and Ball: Flaked painted furniture: Texas: Country Lanes: Chocolate Tea: Pink Peonies and Romance: Ice Cream and of course my beautiful daughter Tamara, Grandson Sonny and my partner Andy X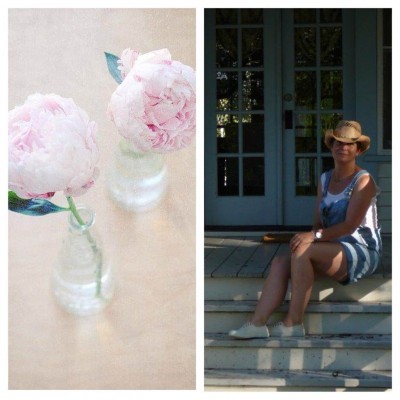 Thank you for reading my blog and I look forward to hearing all your comments.
Lots of Love
Ally Xxx
Couldn't recommend Ally and Lottie enough, perfect fun addition to add that extra sparkle to your celebration.
- Adele
My love for this ice cream van is endless!! Complete beauty full of the most delicious ice cream! What is not to love!!
- Vickie

We hired Lottie for our wedding in May and would highly recommend to anyone for any event. The ice creams were delicious and Ally is fab.
- Nett