TV & Film
Sweet Ally Scoops vintage ice cream van Lottie is available for all TV, Film and Media hire.
We have appeared in TV shows and catered for production companies. We are experienced in working within this industry and know the importance of flexibility and timekeeping.
A League of Their Own 2018 Christmas Special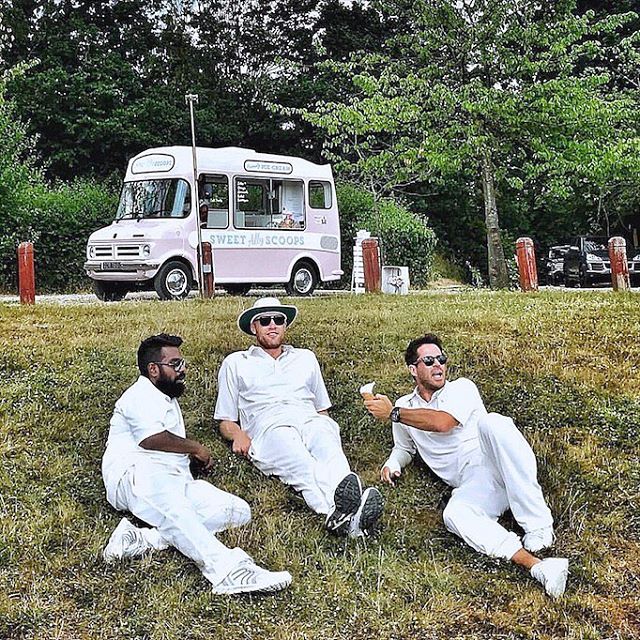 2018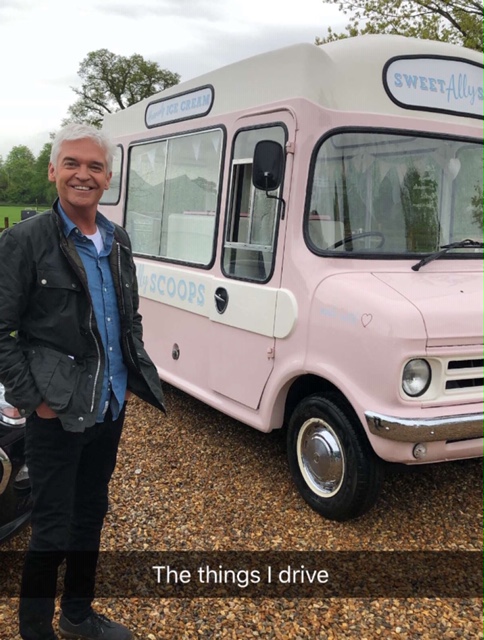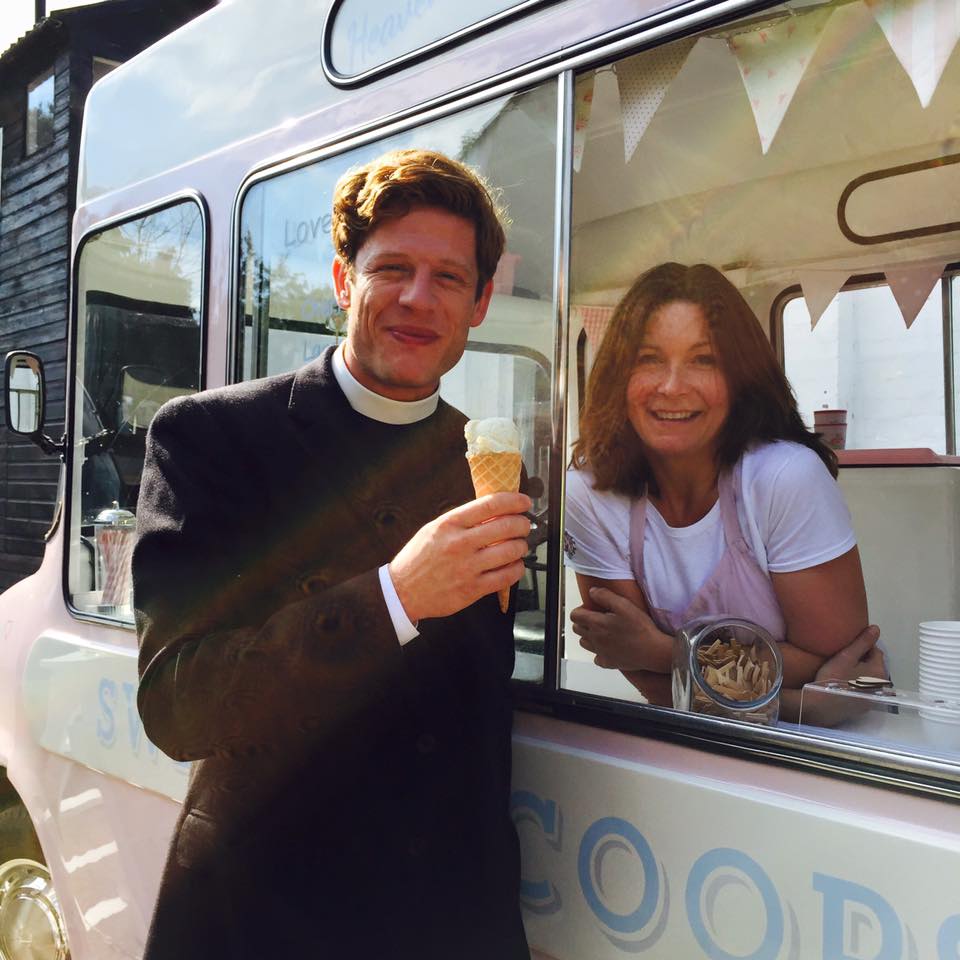 Grantchester - 2015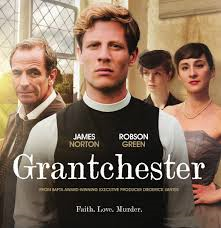 Have a project that needs a vintage ice-cream van? Get in touch today.